>SMART> GREEN ACCELERATOR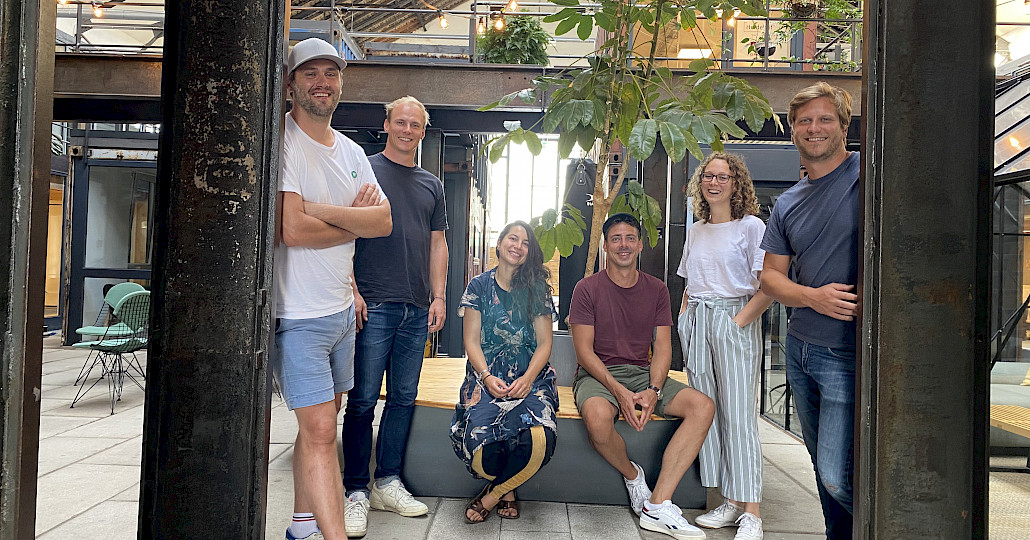 Welcome to Green Valley!
We accelerate Green Tech startups with effective programs, targeted industry collaboration set-up and access to exclusive financing instruments.
We work with a strong network of business angels, VC investors, research & science institutions such as the Fraunhofer Institutes in Freiburg and the University of Freiburg.  
Huh, what are they doing?
MakeItMatter award ceremony 2022
HighLine Technology is a spin-off from Fraunhofer ISE. The startup is working on a novel process for increasing efficiency in the industrial production of metal contacts in solar cells. HighLine Technology has picked up speed in terms of funding within the Accelerator: 400,000 € via Start-up BW Pre-Seed was followed by 1.2 million € seed follow-on investment by HTGF and FTTF.
Greenventory is a high-tech startup of Fraunhofer ISE and KIT. A software significantly facilitates the complex planning of sustainable energy systems. It was used in two pilot projects with EWS Schönau and Greenpeace Energy as part of our GROW program. Greenventory also won the MakeItMatter Award of 40,000 € in 2019.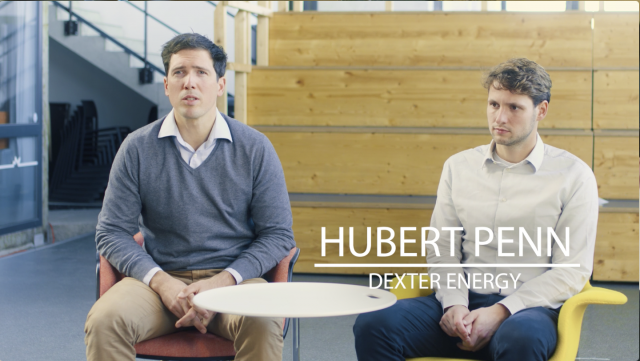 Dexter Energy from the Netherlands specializes in forecasting energy consumption and generation time series. These can optimize schedule management at energy service providers, reducing balancing costs by up to 40%. The startup participated in the GROW program in 2019 and accelerated its market entry into Germany through >SMART> GREEN.
Corporate partnerships with ...